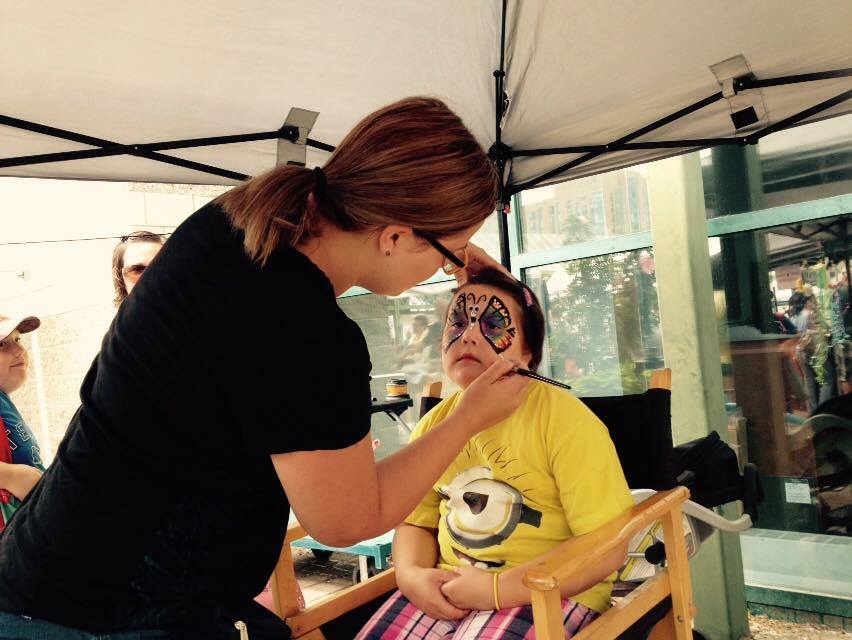 Premier Face Painting
Bling Face Painting is Simcoe County and York Regions premier face painting service for your special event. We bring smiles and wonderment to any Birthday party or Festival. Special rates for corporate events or functions.
Meet the Team
Write something about the people who make your business go or your philosophy behind customer service.
Why? Because people want to know who they're doing business with. It's a human thing.
Ashley Valiant Blackwood
Being a professional face painter has opened up my creative nature and allowed me to follow my dream of painting and work with children. Who wouldn't love to attend Princess Parties for a living. Painting superhero's, butterflys, and tigers is nothing more than fun. The biggest reward is seeing the smiles light up when children look in the mirror at their custom face paint.
Our painters at Bling Face Painting use high quality FDA approved face paint, cosmetic glitter, and the safest hygiene practises. FULLY INSURED BY CLOWNS CANADA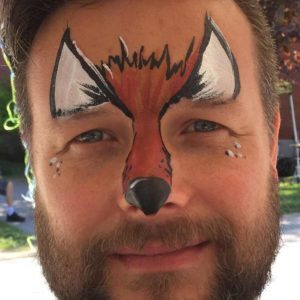 Jeremy Blackwood